Featured Vitamin Supplements
You Deserve To Be Healthy. Quality of Vitamin Supplements For Your Better Life.
Newly Added Products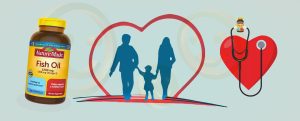 Omega-3 Fish Oil
An Estimated 17.9 Million People Die Due to Heart Related Diseases. Better Prevent it Before it is Too Late.
Featured Categories
Getting all of the nutrients you need simply cannot be done without supplements.
What Our Customers Say
---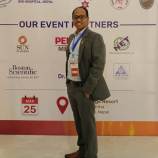 "I have been taking vitamin supplements for my wife since 2 years from Vitamin Nepal. Their service and vitamin supplements are great. Thank you."

— Ashish Chaudhary, Endoscopy Incharge
---
"My child is more healthy than ever after he has started taking multivitamins from Vitamin Nepal. Thank you for making my life happy and healthy."

— Dev Kumar Shrestha, Creative Head at Digital Box Pvt. Ltd.
---